For manufacturing and retail companies Supplier Hubbing can be a very effective method of reducing (or completely eliminating) your own warehouse space and overheads especially when used in tandem with Just In Time (JIT) deliveries, a Vendor Managed Inventory programme, Kanban Replenishment and Lineside Replenishment.
Just In Time deliveries are fast becoming the lean tool of choice by most logistics consultants when revolutionising a company's supply chain. The leanest method of managing this is to have the supplier deliver small quantities as you require them direct to your manufacturing plant / retail outlet and where this works there is no need to plonk a 3rd Party Logistics provider (3PL) in the middle, however there are numerous factors that necessitate the requirement for having a 3PL partner between you and your supplier, some of which are outlined below:
Distance – If your suppliers are based in China or the USA it is not going to be practical or cost effective to have them drip-feed you with small quantities of stock
Lead Times – Where your suppliers have a considerable lead time, ordering small quantities will not be practical for them or for you
Buying Power – Buying in bulk gets you a lower price on the products purchased, you will need to do a cost benefit analysis to determine if the price paid to the supplier for receiving smaller quantities more often works out better in the long run than buying in bulk and supplier hubbing
Contingency – Direct Just In Time deliveries are great when they run smoothly, however, what happens when your supplier cannot get the deliveries to you for a number of days?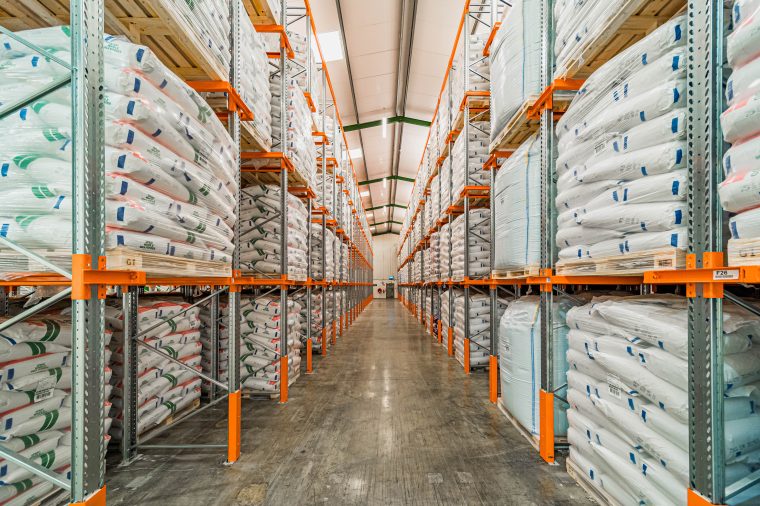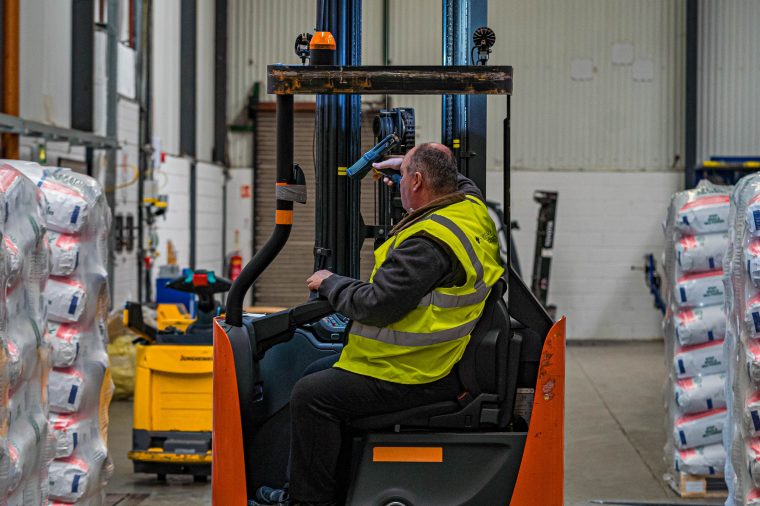 Your suppliers will deliver larger quantities into a Store-All Logistics warehouse (or of course we can collect from your supplier), here we will check it in and store it in line with your requirements (e.g.Customs Warehousing, Temperature Controlled Warehousing, HPRA approved Warehousing).
From your own risk assessments you will decide what supply of each product you need to have held at our warehouse (e.g. 2 – 3 days or 6 – 8 weeks) we keep the supply into your factory / shop to keep up with your rate of consumption, while your supplier backfills our warehouse to maintain the buffer stock at the agreed levels of 2 – 3 days or 6 – 8 weeks or whatever you have set these at.
Now instead of you receiving in a number of large deliveries from a number of suppliers every week you will receive a single delivery as required (once a day, twice a day, three times a week depending on your needs) from Store-All Logistics with the necessary stocks from all suppliers grouped together. Check out our pages on Vendor Managed Inventory (VMI), Just In Time (JIT), Kanban Replenishment and Lineside Replenishment to see how bundling some of these with Supplier Hubbing can further enhance your Supply Chain Management solution.