About Store-All Logistics
Your Logistics & Supply Chain Partner
Store-All Logistics offer a complete logistics solution for all of your supply chain requirements. Our services include warehousing, order picking / packing, transport throughout Ireland, The UK and Europe and document storage. Quality is the driving force behind everything we do. We have a Health Products Regulatory Authority (HPRA) licence, we are BRC approved, AEO approved, ISO accredited and members of the Irish Road Haulage Association. We have amassed a wealth of logistics experience since being established in 1993, during which our philosophy has always been – we Listen, we Solve, and above all we Deliver on our promise.
We have a particular expertise in the supply chain requirements of pharmaceutical, food, & medical device industries. Our core services are….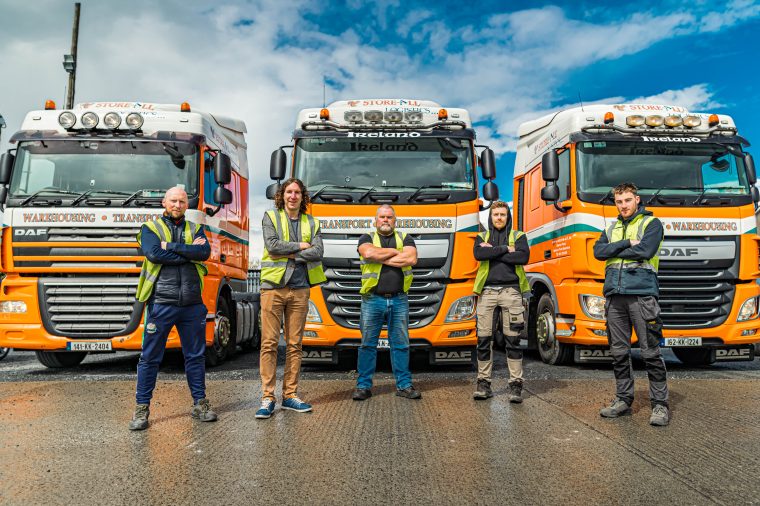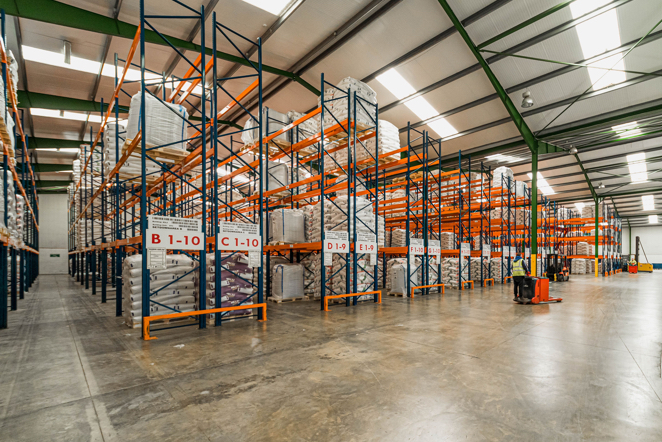 Warehousing
Over 850,000 sq ft across sites throughout Ireland
Store-All Logistics operate one of the largest and highest spec warehousing facilities in the country.
We operate multiple warehouses at 5 sites across Ireland with a total of over 850,000 sq ft of storage facilities, much of which is temperature controlled. Our Warehouse Management System is an inventory and stock control tracking software that optimises labour productivity and increases the efficiency of warehouse operations.
Transport
All your Transport needs resolved right here
We provide 24 hour distribution nationwide in addition to haulage and freight forwarding transport. We have a wide range of transport vehicles that will meet most transport requirements.
Our transport fleet is an integral part of the logistics service we provide to our customers. Our fleet is completely flexible so that our customers who need full or part loads are facilitated.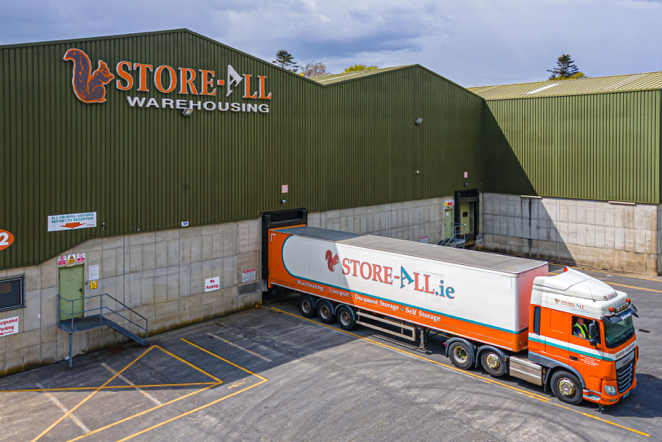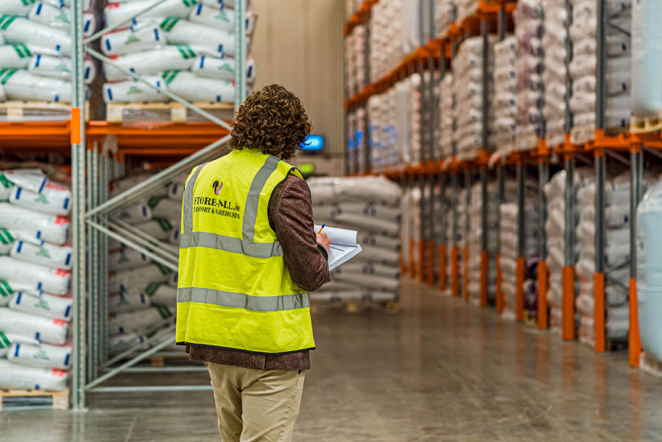 Supply Chain Management
Reimagine and Transform their supply chains with Store-All
At Store-All Logistics we can manage as much, or as little, of the supply chain that you, the customer, are comfortable with. From providing single elements such as warehousing or transport to combining numerous elements to provide sophisticated, evolving bespoke solutions.
At Store-All Logistics we have the skillset, expertise and willingness to mix and match and scale up or down the range of services we offer to best suit the needs of the customer, big or small.
Order Fulfilment
Order Processing, Pick, Pack and Distribution
Store-All Logistics provides a fully-managed order fulfillment service which allows our clients to outsource their storage, pick and pack service quickly, easily and cost effectively so they can focus on building their business.
If you have a distribution requirement, you will be all too familiar with the need for accurate and cost effective order fulfillment.