Complete Logistics Solution
Your Logistics & Supply Chain Partner
Your logistics and supply chain partner. Store-All Logistics offer a complete logistics solution for all of your supply chain requirements. Our services include warehousing, order picking / packing, transport throughout Ireland, The UK and Europe and document storage. Quality is the driving force behind everything we do. We have a Health Products Regulatory Authority (HPRA) licence, we are BRC approved, AEO approved, ISO accredited and members of the Irish Road Haulage Association. We have amassed a wealth of logistics experience since being established in 1993, during which our philosophy has always been – we Listen, we Solve, and above all we Deliver on our promise.
We Listen

We Solve

We Deliver
Document Storage & Archive
Storing & Disposing of Sensitive Documents
When you need rare and occasional access to these archived documents then you ought to store them in the most cost effective place. Store-All's deep storage record centres offers you the perfect place to keep these important documents safe and secure for when you do need them – at a price that doesn't dent your budget. Utilising the best industry software to manage our secure facility, requests for documents or records can be made online, via phone or email and delivered either physically or electronically within hours adhering to our service levels.
Document Storage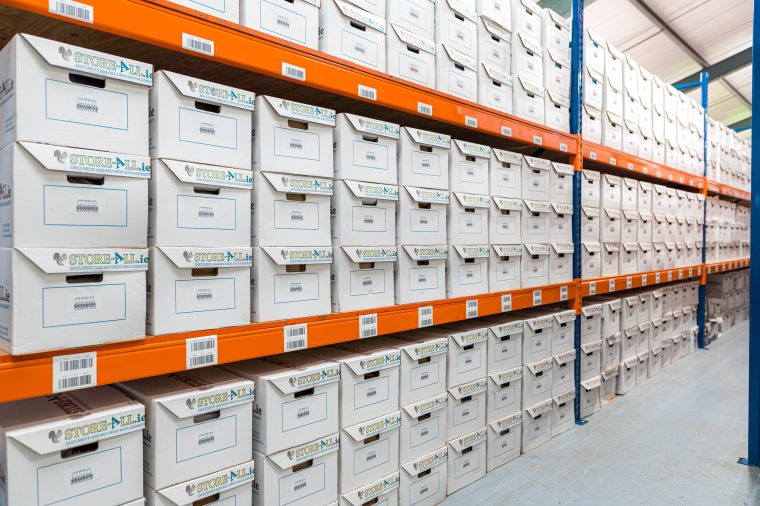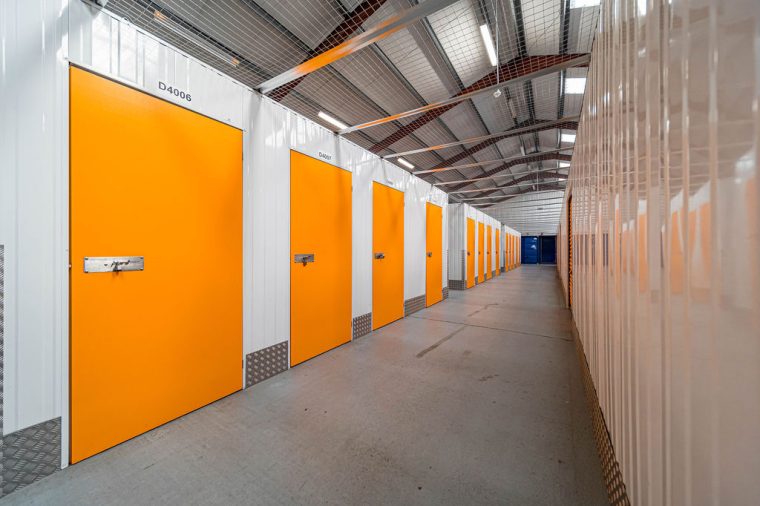 Domestic & Business Storage
Managed outsourced solutions.
Storage of records on-site has proven to be a costly use of space. However, an efficient remote storage and retrieval service will provide significant savings without compromising easy and prompt access to your files.
Our modern facility features 24 hr surveillance cameras along with pristine storage conditions. Whether you're moving into a new home, expanding your business, moving for college or just making space in the home Store-All can offer you a perfect solution. We are proud to be a family run business and always offer the personal touch.
Self Storage
Where Quality comes as Standard
Quality is important to all customers and at Store-All Logistics it is the lifeblood of everything we do. From goods handling to stock control, from documentation to personnel, from supplier approval to customer audits and from IT systems to customer care, quality flows through the veins of all aspects of our business.
Contact Us