Case Study 1
American Company in Healthcare Industry supplying some Irish Medical Device companies Services currently availed of at Store-All:
Supply Chain Management
Customs Warehousing
Customs Clearance
Ambient Warehousing
Product Repack
Product Quality Inspections
Product Disposal
Pick by Pallet & Pick by Each
Each Consolidation onto Pallets
Reusable Packaging Management
Carton Recycling
24hr Distribution
Timed Deliveries
Special Deliveries
Reverse Logistics
Vendor Managed Inventory
Online WMS Access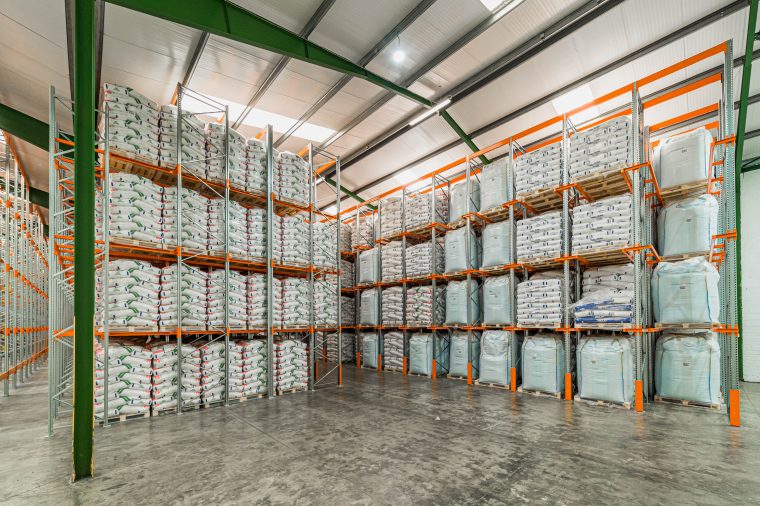 Brief Overview of current service
This customer came to us in 2009 when they eventually got fed up of the service they were getting from another Irish warehousing & distribution company. This American Company being in the Healthcare Industry had expectations of how product should be stored and segregated and felt these expectations were not being met by the incumbent and so began a search to find the right partner. Having visited our site, the decision was made very quickly to relocate. Since Store-All Logistics became this American-based companies chosen 3PL (3rd Party Logistics) Partner the relationship has grown and the solution has evolved year on year.
The model they had at the time was to clear all stock into free circulation on arrival at port in Ireland, meaning that each shipment cost them thousands of Euro in Duties and VAT, however by receiving stock into our Customs Warehouse and then by Store-All transferring the stock under our American-based customers' Irish clients' PCC Authorisation this has allowed our American-based customer to completely eliminate these substantial costs.
Initiatives coming on-stream in next 12 months:
Roll out of same service to serve new Irish clients of our American-based customer
Facilitate the planned expansion of one of the existing clients of our American-based customer
Online Ordering for our American-based customer
Online Ordering for our American-based customer's Irish clients
Automatic generation from our WMS of customer paperwork including Packing Lists and Commercial Invoices
Introduction of bar-code labelling and scanning