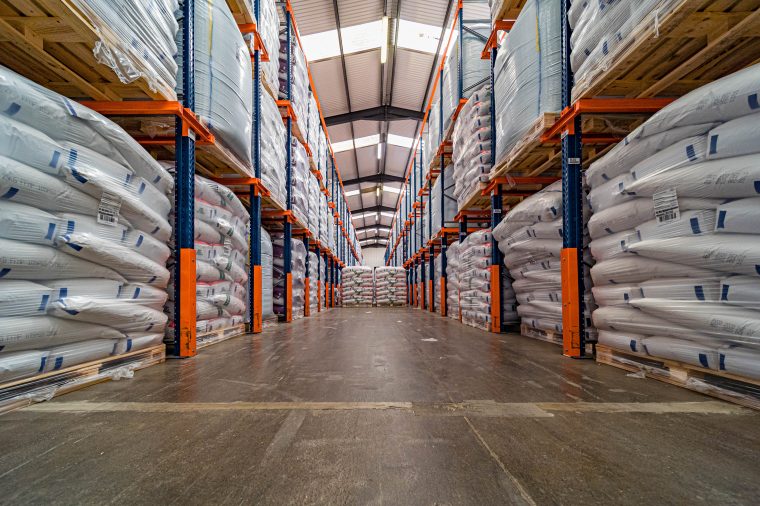 Warehousing
Store-All Logistics operates one of the largest and highest spec warehousing facilities in the country with 850,000 sq ft of warehouse space, including areas with Irish Medial Board approval. From foodstuffs to pharmaceutical products, we look after your valuable assets to maintain them in perfect condition. Our quality control systems and unique Warehouse Management System (WMS) demonstrate our superior customer service and focus on quality…
Warehousing Brochure
Supply Chain Management
At Store-All Logistics we can manage as much, or as little, of the supply chain that you, the customer, are comfortable with. From providing single elements such as warehousing or transport to combining numerous elements to provide sophisticated, evolving bespoke solutions, at Store-All Logistics we have the skillset..
SCM Brochure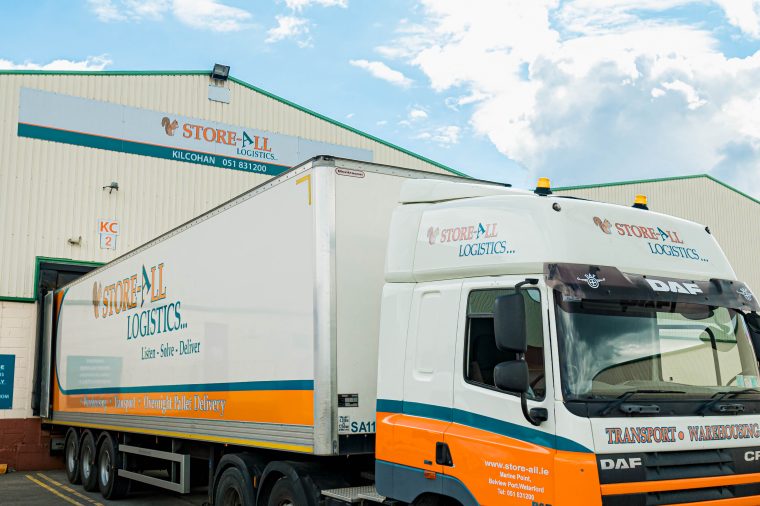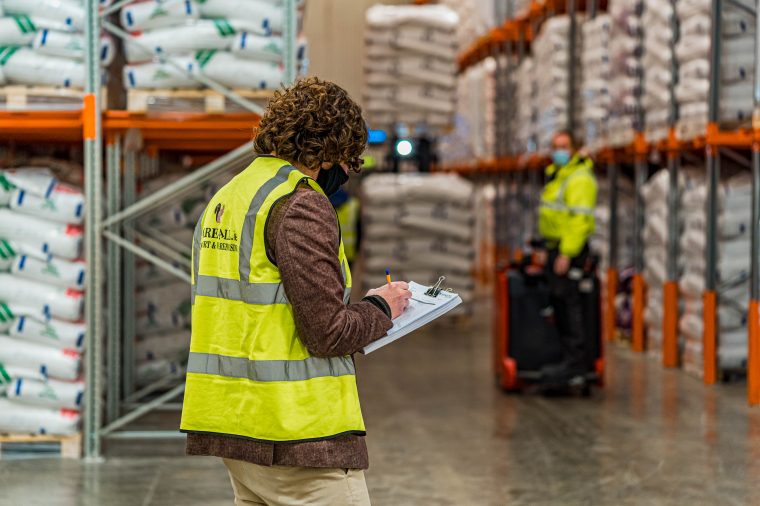 Order Fulfilment
Whether you are operating a manufacturing, distribution or e-commerce business Store-All Logistics can provide you with a tailored storage, order fulfillment, and logistics solution. We have established cost-effective and reliable solutions to handle your orders in an accurate and timely fashion. Our systems ensure we accept, pick & pack and distribute your orders to satisfy your customer's needs. We strive to become an extension of your business…
Order Fulfilment Brochure
Transport
Our transport fleet is an integral part of the logistics service we provide to our customers. Our fleet is completely flexible so that our customers who need full or part loads are facilitated. Our trailer fleet is made up of: – flat and box trailers, single and double deck curtain-siders, box and curtain-siders supported by tail lifts, skelly trailers. Our drivers are professional, competent, diligent and friendly…
Transport Brochure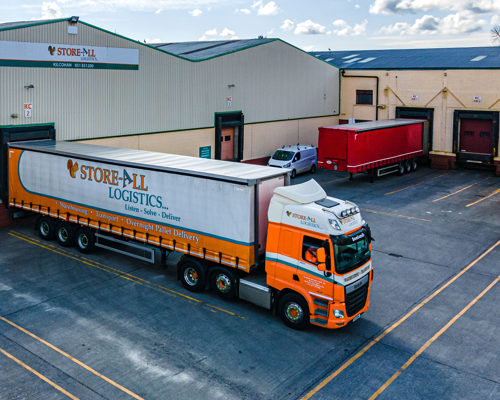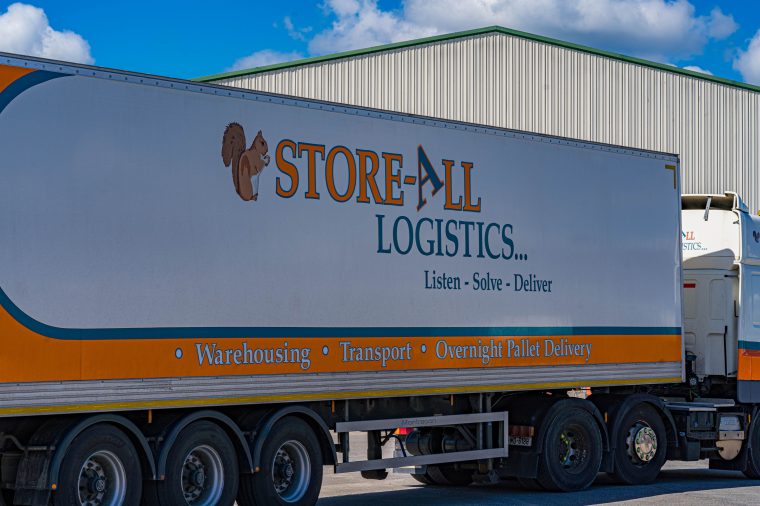 Store-All Logistics Brochure Pack
Store-All Logistics offers a complete logistics solution for all of your supply chain requirements. Our services include warehousing, order picking/packing and distribution throughout Ireland, the UK, and Europe, as well as shipping and freight forwarding.
Store All Logistics Brochure