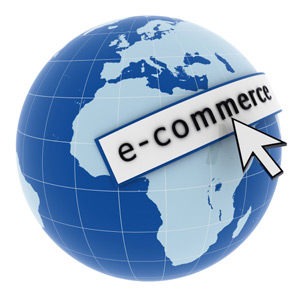 Store-All Logistics offers complete e-fulfilment services to many types of e-commerce businesses, from large organisations to smaller start-ups. We can provide all the components of a highly functional online store, enabling you to get up and selling fast. If you are thinking of selling online or expanding your existing online presence then talk to us now about how we can help you succeed. By availing of our software service offering you will avoid expense of IT resources allowing you to focus on selling more effectively online.
How it works!
Your customers place their orders on your website, and payment is authorised. We receive notification of orders through web integration or batch file download. We print off consignment notes, and pick the orders from your stock held in our warehouse. We pack the orders using the most appropriate packaging. We despatch the orders using a range of distribution services (nationally and internationally). Orders received before 12.00 noon are guaranteed to be despatched that day. We handle returned orders, working to your returns procedures. We provide online access to reports so you can keep track of orders.
We can store, pick, pack, and deliver your products to anywhere in Ireland next day.