Our clients can avail of Store-All Logistic's online ordering platform. This is a user friendly system which runs on any web-browser and which any authorised users can access with a username and password. The look of the online ordering platform can be tailored to the client's requirements, incorporating the company's logo for a personalised feel.
Placing an order online is very simple and straight forward, and it only requires the user to complete the following three simple steps:
1) Select a delivery address (or type a new one)
2) Select a delivery date
3) Enter quantity required against the relevant products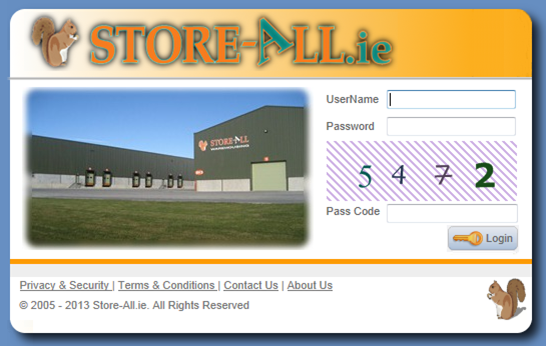 Systems Integration

Our unique WMS has the ability to accept orders via EDI from a number of different sources. This integration ensures that you do not need to change the processes you currently use, or manage your products in multiple systems. It can also ensure that invoices are raised as normal from your financial system; products are kept up to date on your ecommerce site automatically including availability, pricing and product quantities.